Your heading text goes here
10.1 Inch HD Touch Screen
G+G Multi-Touch (5-Point Touch)
System Hardware Configuration
4 × USB3.0
2 × HDMI 2.0
2 × RS232
1 × Type-C 3.1(Power input )
1 × RJ45(1000Mbps Gigabit Lan)
1 × TF Card reader
1 × 3.5mm headphone
"We value customer satisfaction and offer a 30-day return and exchange policy.
For questions and problems, you can always get in touch with our support desk, so we can get you back, up and running.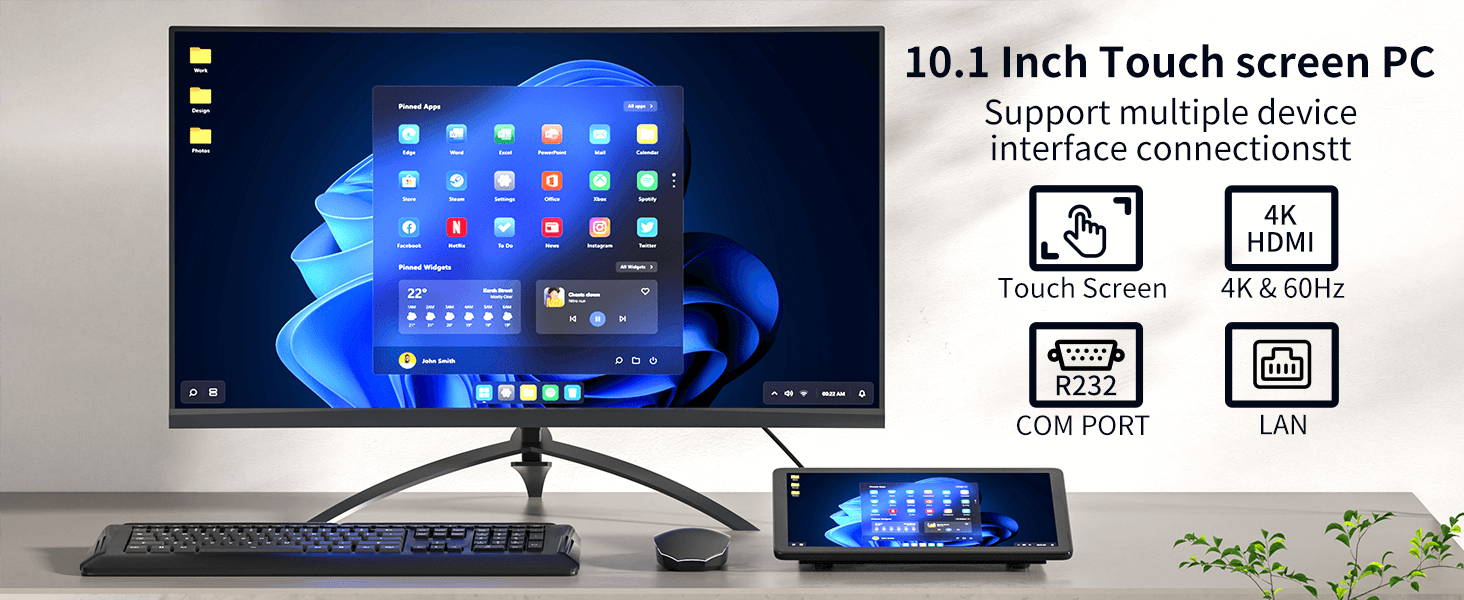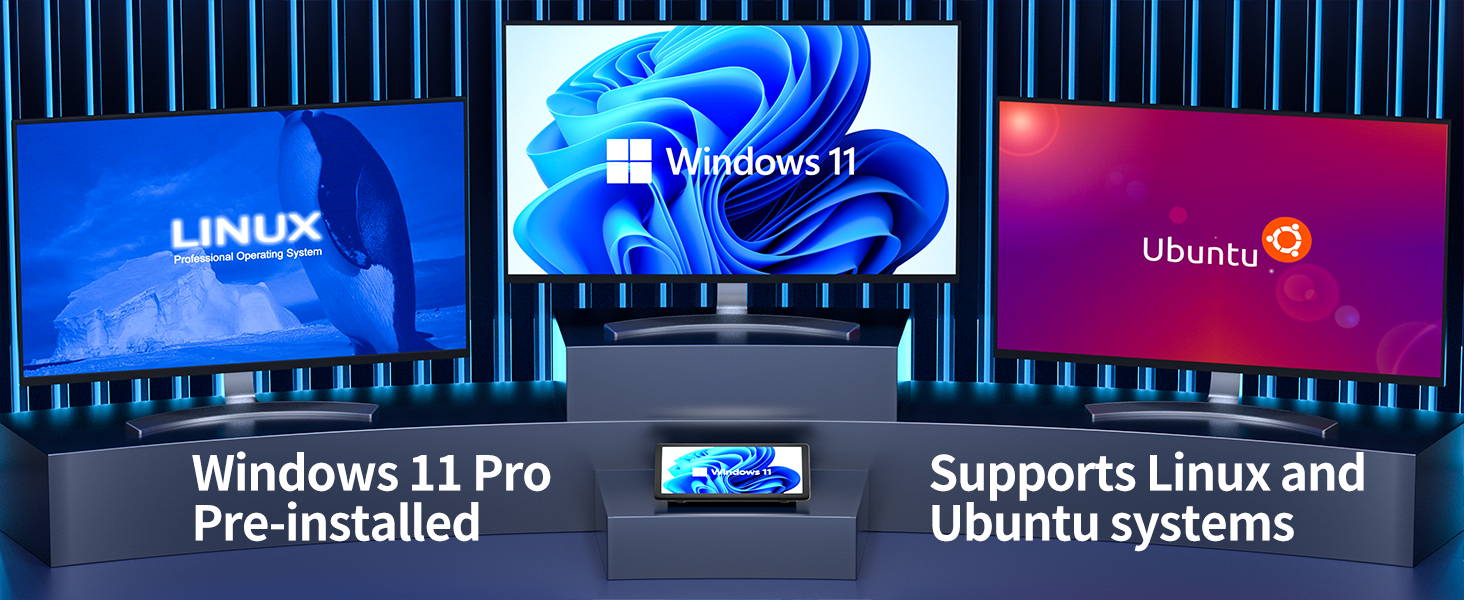 Abundant I/O On Compact PC
The mini computer packs abundant connectivity into a compact design, including USB 3.0, HDMI 2.0, RJ45 Ethernet, and more. Supports convenient power management, audio, and Wake-on-LAN.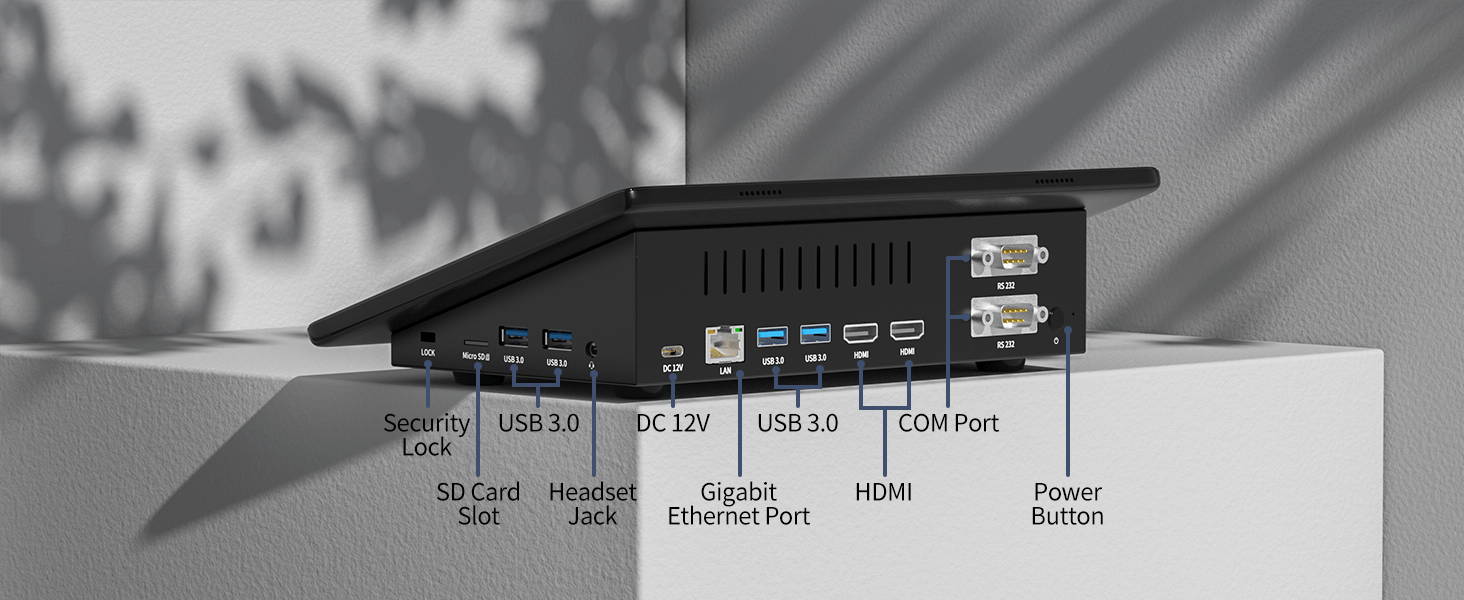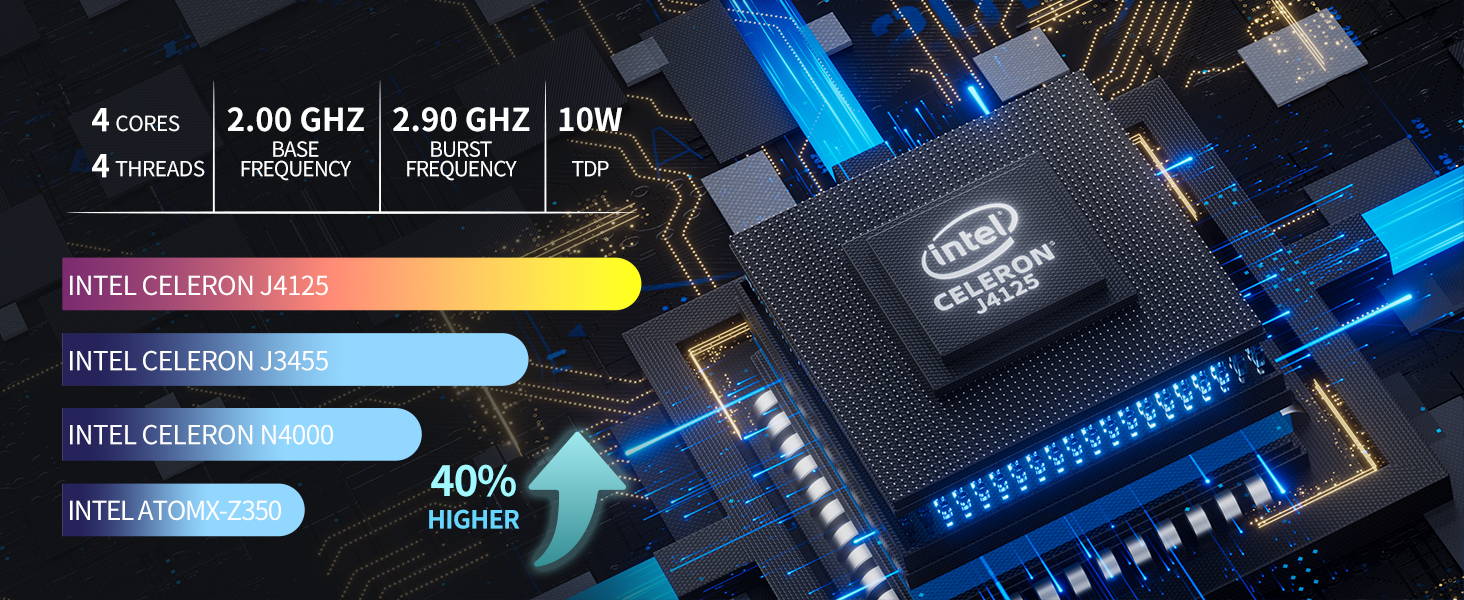 This Mini PC features a powerful Celeron Gemini Lake J4125 Quad-Core processor, enabling smooth multitasking and HD video playback. This compact device enhances work efficiency and provides a seamless user experience.
This model is equipped with two professional RS232 interfaces, allowing for seamless communication and data exchange with compatible devices.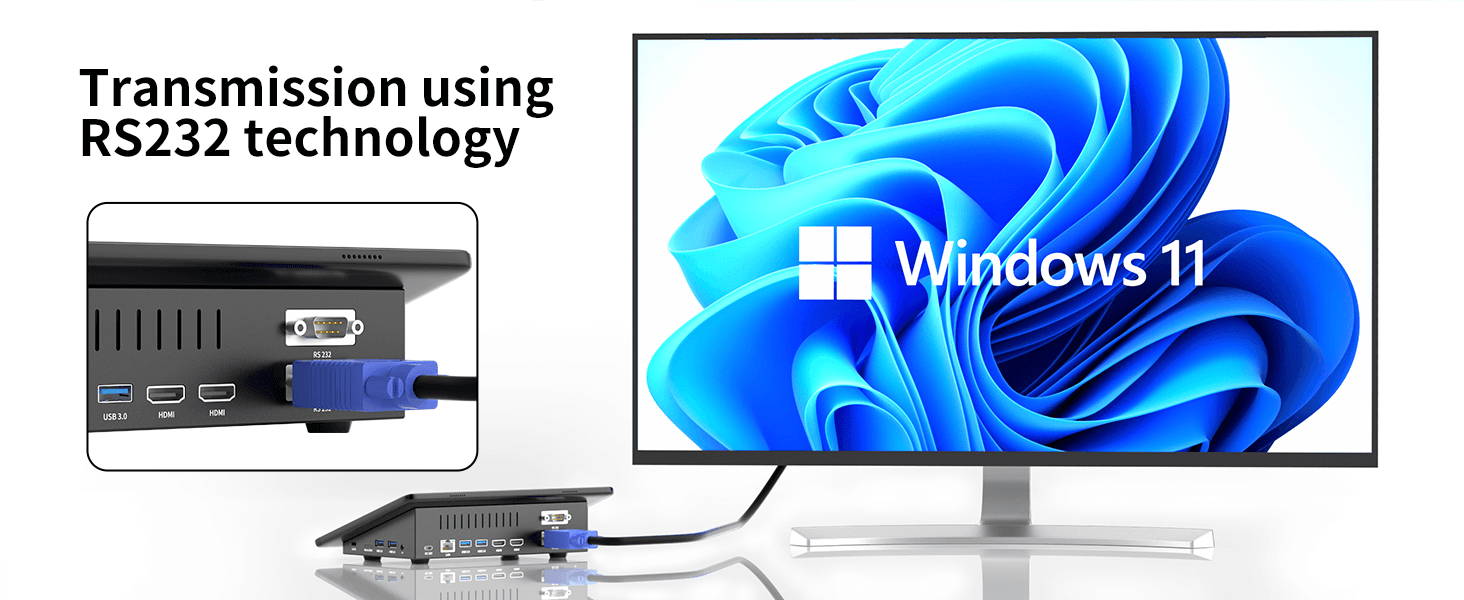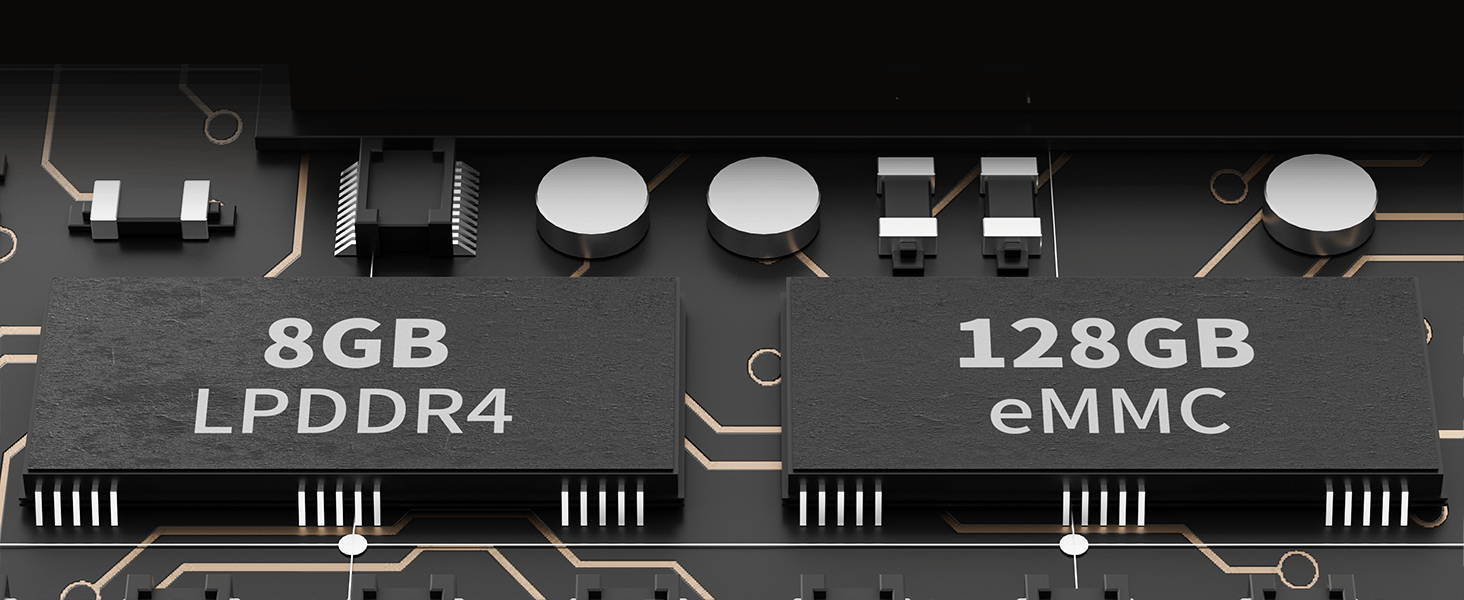 This model offers enhanced performance with 8GB LPDDR4 RAM and ample storage space of 128GB eMMC.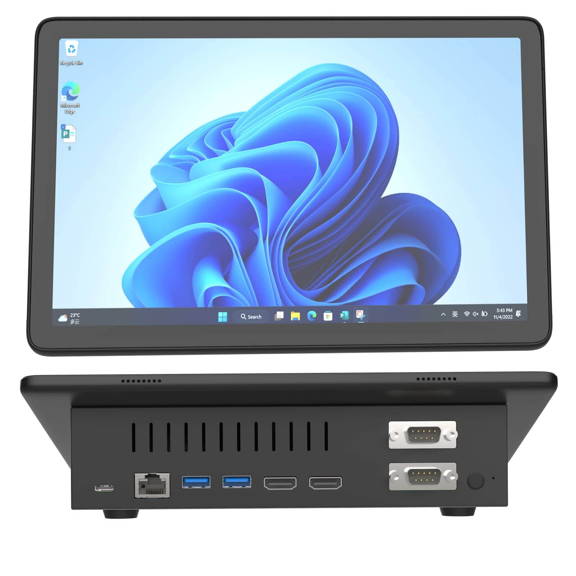 Built-in Versatility for Power and Multimedia
The device supports convenient power management and remote access features including Wake on LAN, PXE, automatic power on, and RTC wake settings. It also comes equipped with built-in audio capabilities and a microphone for multimedia use.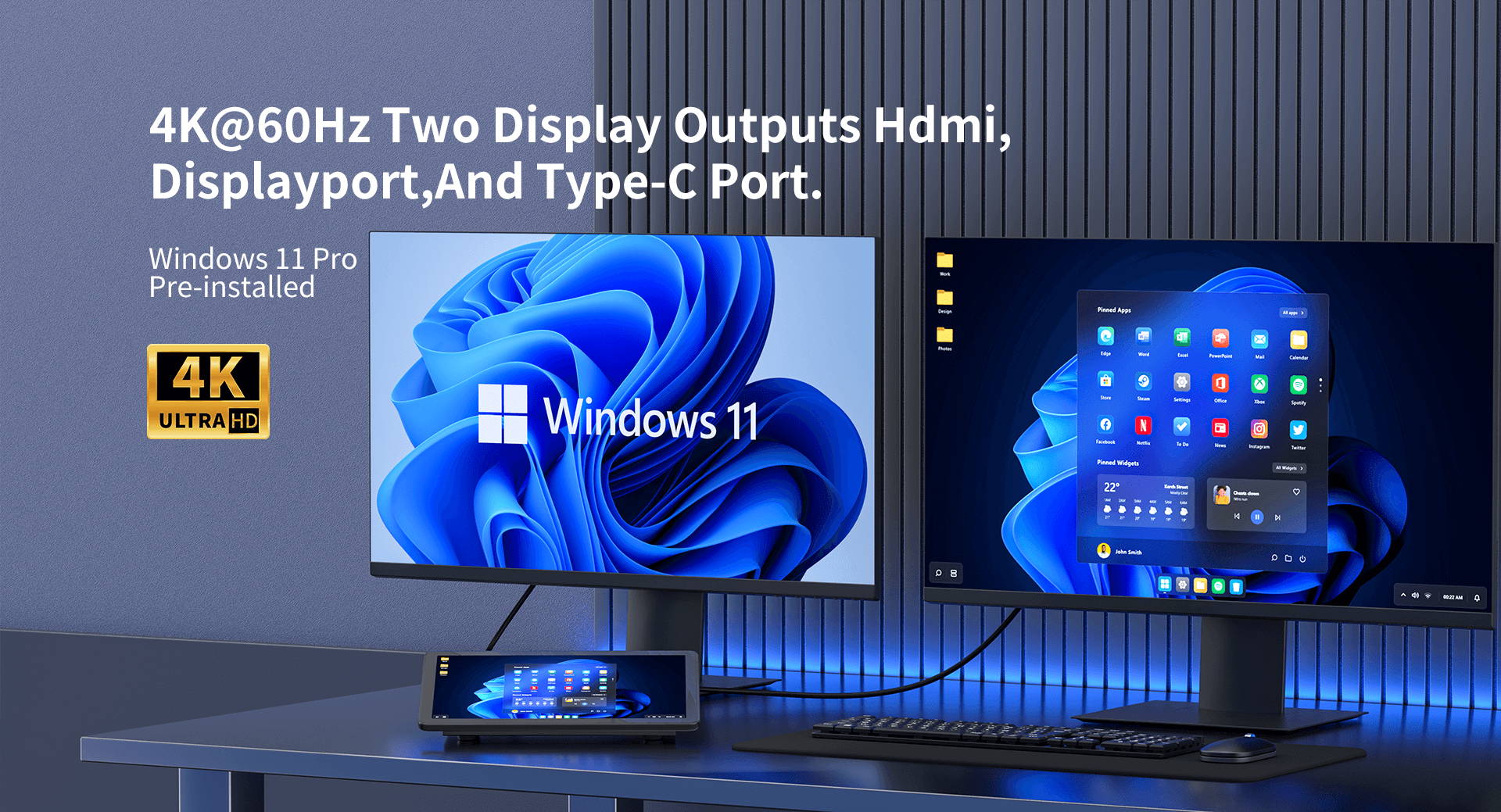 Large Capacity Battery 8000mAh
Since the Higole Mini PC is equipped with a large-capacity 8000mAh battery, you can enjoy continuous usage for an extended period without worrying about running out of power. Its substantial battery capacity ensures convenience and allows you to use it throughout the day without interruption.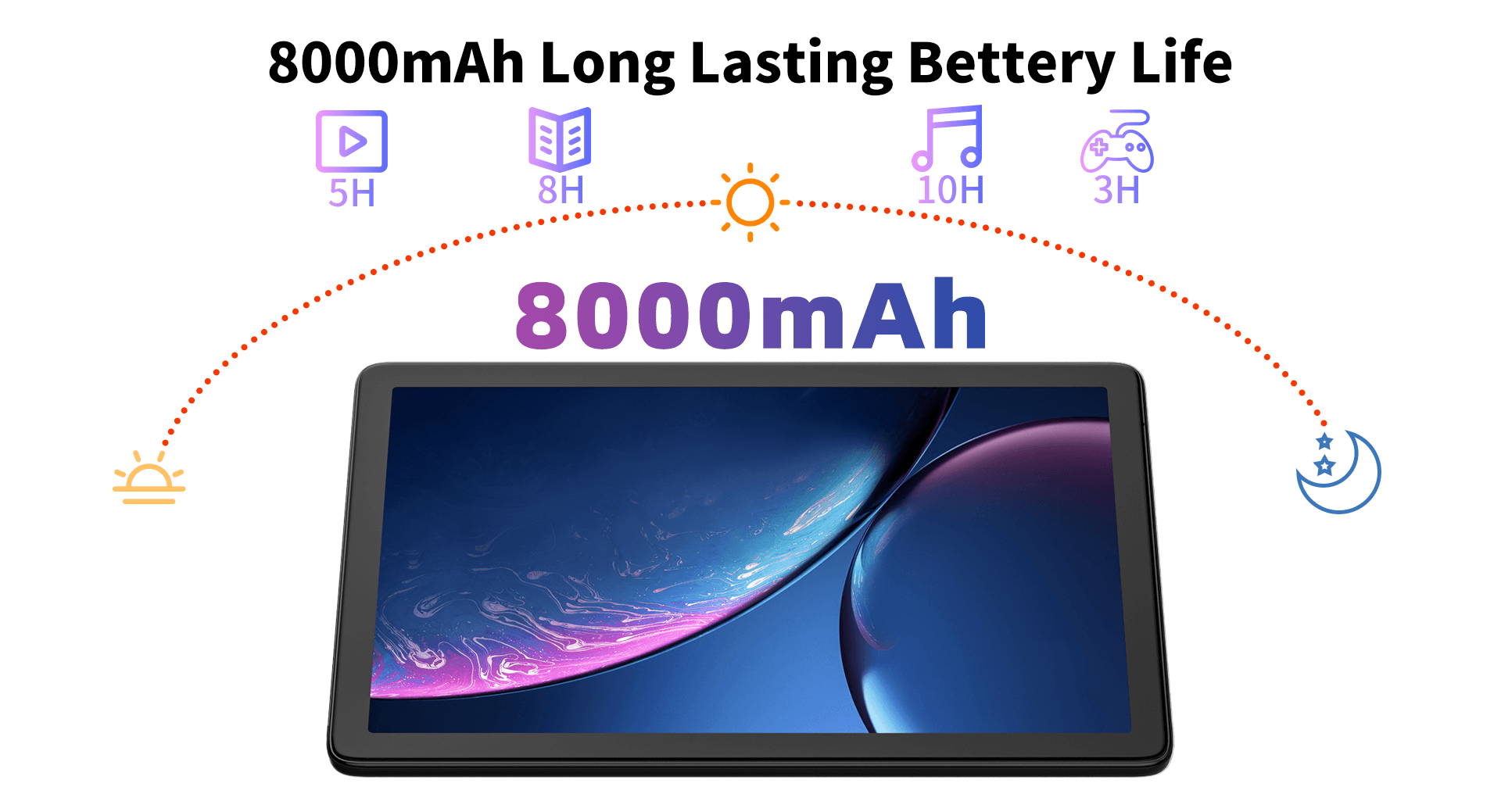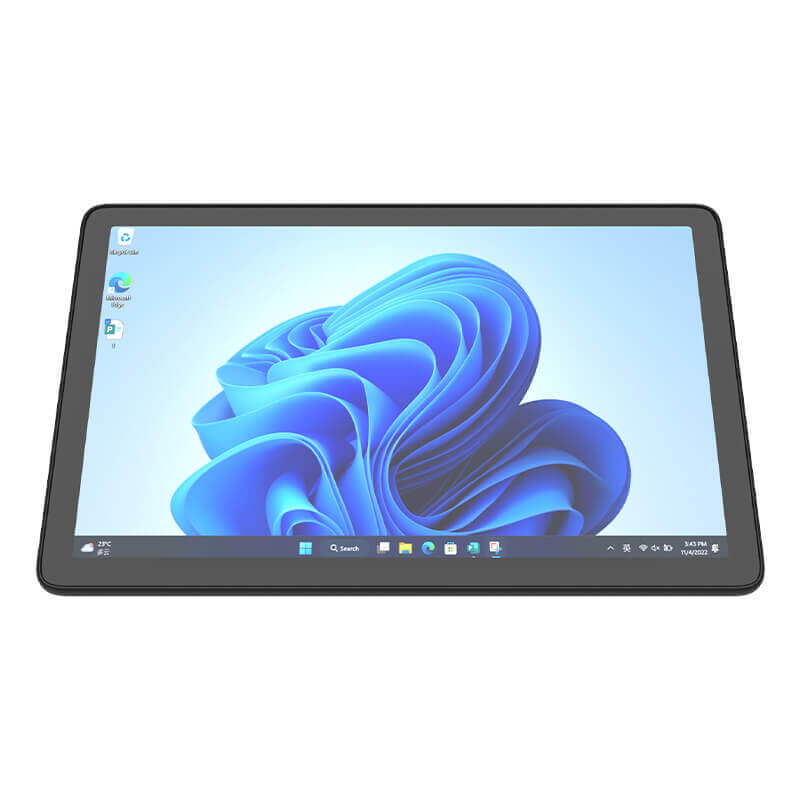 10.1 inch HD touch screen
This 10.1'' Mini PC features a 1920*1200 IPS HD display, delivering vivid colors and a true-to-life viewing experience, enhanced by its crisper and brighter image. With a built-in battery, enjoy up to 8 hours of usage.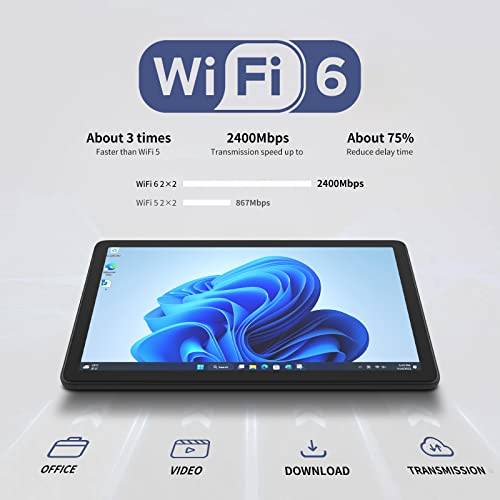 WiFi 6 supports more and faster devices
Smoother network on 3 bands, less latency, more stable and efficient Bluetooth.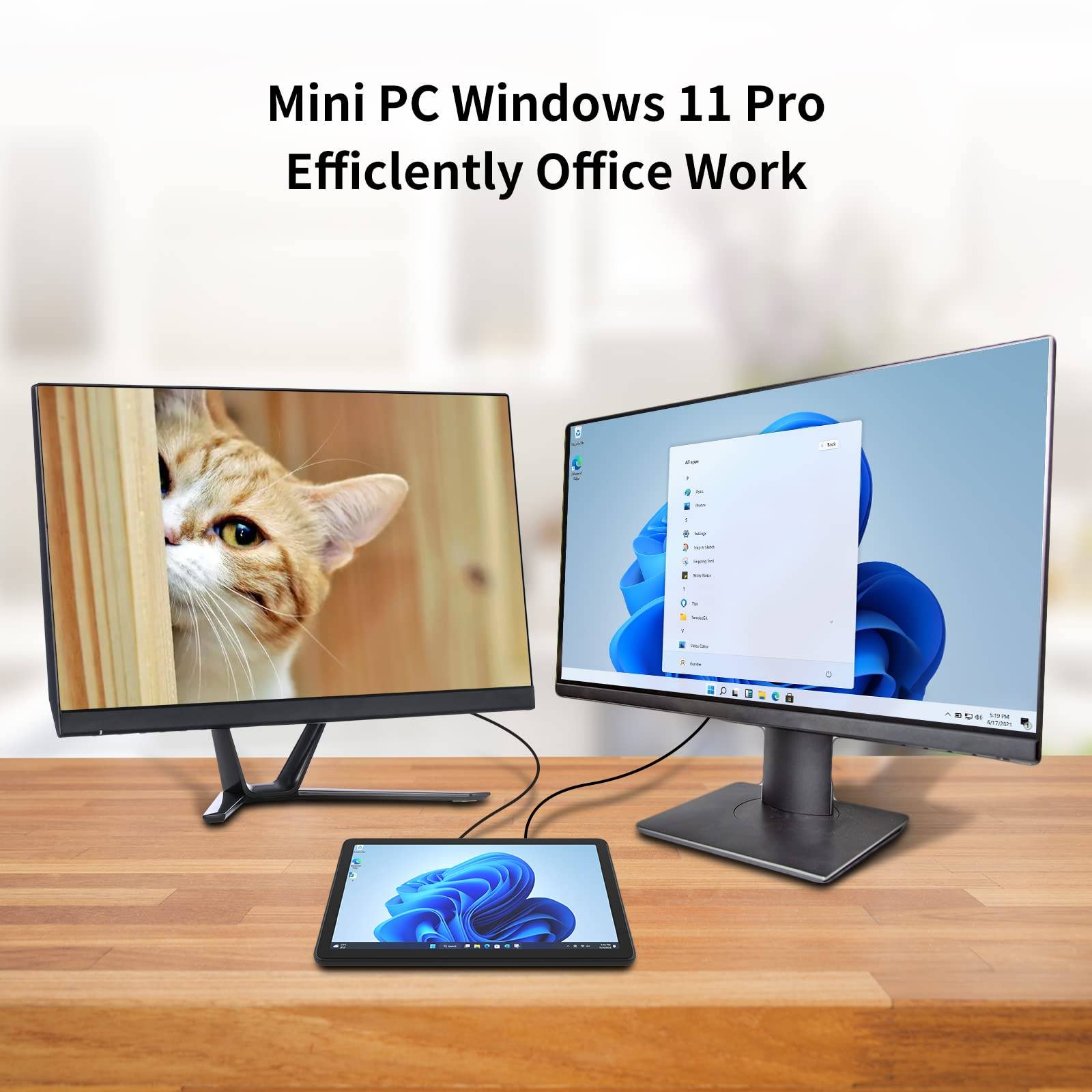 Experience user satisfaction with this Mini PC, equipped with Windows 11 Pro for smoother performance, enhanced stability, remote desktop access, and TPM 2.0 hardware for added security.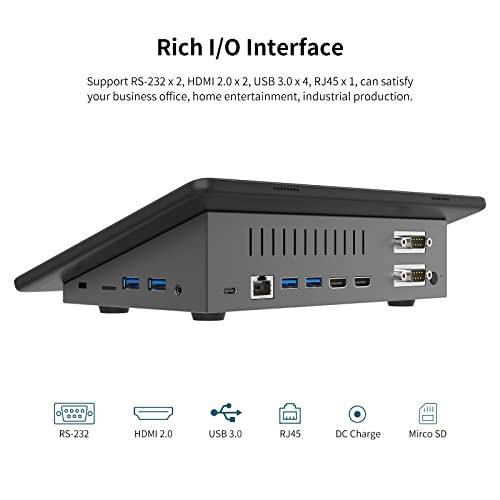 4 × USB3.0
2 × HDMI 2.0
2 × RS232
1 × Type-C 3.1
1 × RJ45
1 × TF Card reader
1 × 3.5mm headphone
Discover our Mini PC designed to adapt to a wide range of scenarios!